Welcome to terrific Tuesday!
Today we are feeling… and the weather is…
We reflected upon these questions in our journal and today  I encouraged the children to add a descriptive word next to their drawing. Our list included:
Come Read with me
As we transitioned to the mat for brain break we watched the clip – Sight Word Rap – different children were asked to put the sight word into a sentence.
Literacy
Rocket Writing – It's our writing time when the children are encouraged to write and it is a time for building stamina during writing. The children are encouraged to explore independent strategies if they are unsure of a word ( for example – look at word wall, sound it out). At the end of the session I asked the children to look at the first few pages of their book see how much they wrote at the beginning of the year. It is wonderful to see the growth in their children's writing confidence, ability and understanding at this stage of term 2.
Before we started Rocket writing we shared the text –
Who sank the boat?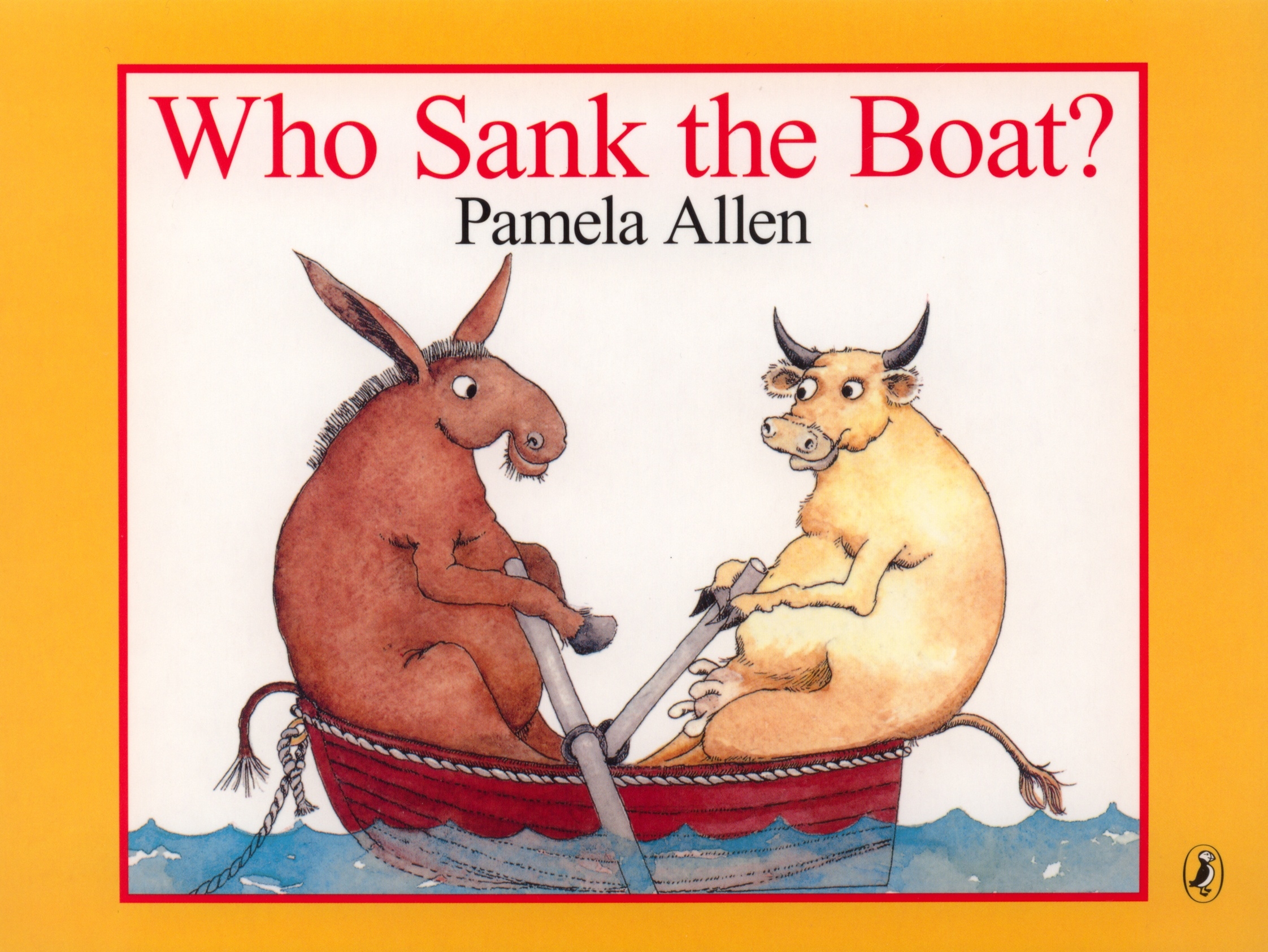 We talked about some  – Picture Prompt – that we could use in our story today.
Numeracy – Exploring 3 D Shapes
Before started our exploration we talked about the different 3 Dimensional shape we knew and their properties. Then we had a go at drawing some 3D shapes as we watched the below video before moving into the construction phase with different materials.
Constructing a 3D shapes with
Paper
toothpicks and plasticine
Creating a shape pictures using 2D shapes
This was a fantastic  activity full of collaboration and problem solving – well done them R1 MR – it was tricky but you didn't give up you kept trying.
Keeping Safe Curriculum-  we will explore this learning next week.
After lunch we finished off reflection about being 'helpful' and the importance of this before we moved into play.
Play Investigations
Have a lovely night – see you tomorrow.
Michelle