Welcome to our Fun-Filled Friday!
Our Calendar
From the calendar today, we noticed:
Elnathan – It is the last day of July.
We then sang the months of the year song and put our hands up when it was the month that our birthday is in.
Our Timetable
Assembly
We reflected on what we saw:
Elnathan :They copied the book and they changed the words in the book.
Tyler: I was happy because I saw my sister.
Kunal: I like watching the book.
Laura: I happy that I saw my brother walking on the stage.
Mya: I liked seeing my brother on the assembly.
Gurleen: I liked to see the story.
Ishpreet: I like the part with the frog because it was my brother's friend.
Avelyn: I saw my brother sitting on the floor and he said hello me.
Tesi: I liked the whole thing.
After assembly we shared the book which the assembly was based upon: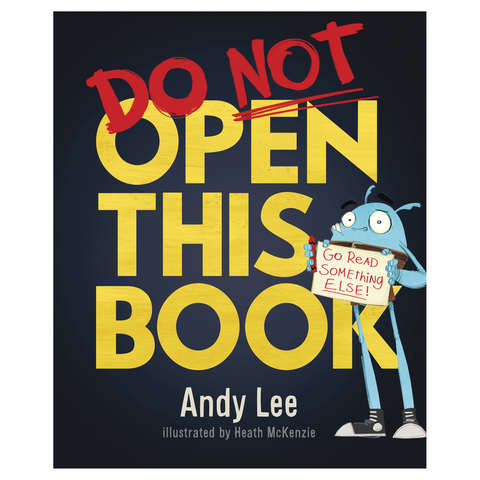 Literacy – A time to write.
Play Investigations
A time for the children to lead their learning through collaboration, curiosity and creativity.
Mindfulness
Prayer
Dear God, I am grateful for:
Elnathan – my life, for everything you gave me and my friends and family.
Filipe – for the world.
Mya – the sky and the clouds.
Ishpreet – giving me my brothers and my Dad and my teachers.
Bibi – my school.
Avelyn – making world for us and all the things to do.
Senay – making my friends.
Kalil – my family.
Tyler – seeing my Dad.
Laura – making the animals to make our food.
Tesi – all the things you made for us to not be bored.
Eann – the food.
Kunal – making the school.
Have a wonderful weekend – enjoy the sunshine and we will see you on Monday.