Good Morning Everyone
Today is the last day for Term 1 –
The children start 3 weeks of school holidays from next week. Next week there are 4 pupil free days and Friday is a public holiday.
Over the holidays please remember  – there is learning in all that we do and that play is the highest form of research.
Enjoy the time to relax, be together  and play.
Here is a great clip to watch which explains the virus and how we can keep safe.
We hope Keth and Bior have a wonderful time celebrating their birthdays during the holidays.
Numeracy
We will begin our numeracy time by exploring word problems.
It is important for children to understand that symbols and words is information needed to solve numeracy problems.
As we read the word problem we talked about the important information we need to use to solve the problem.
For example – The number 10 and the number 3 are important and the word altogether means addition.
10 + 3 = 13
Then we explored subtraction problems and talked about the different words used.
We then had a turn at telling our own word problems around the circle, while Mrs Rodgers wrote them down.
For example: I am feeling very hungry so I ate 3 donuts at recess time and then 5 donuts at lunch. How many donuts did I eat all together?
We will talk about key words – 'all together' which tell us it is an addition problem. It tells us we are bringing things together.
Or
At school I had 10 donuts and I ate 5 at recess. How many donuts do I have left?  The word 'ate' tells us that we are taking something away.
Numeracy Investigations
The children were encourage to explore addition and subtraction using counters, dice and number cards.
The children recorded their understanding in their books. This is also a time to challenge ourselves and see if we can use numbers to 20.
Recess
Easter Story
My Easter egg Hunt
I had a go at filming myself reading the book today.
I tried to send it through but the file is a bit big so I will try and sort it out today.
Easter egg hunts are fun – but so are scavanger hunts – so I attached one for you to do.
rainbow
Easter Craft
Bunny – Paper Folding
Easter Card – Make card for a friend, neighbour or someone in your family
Tissue Paper Cross
Standing Bunny Card
Easter egg – pattern painting
At home you might like to explore the above activities or google Easter craft activities to find something creative to make.
Gratitude: Make something for someone to say Thank you or that you are thinking about them.
Lunch
Yoga – Cosmic Kids
Shared Text
Game Time
The children played a range of games where they used their learning dispositions of
Problem Solving
Collaboration
Communication
Negotiation
Games included:
Marble Run
Uno
Lunch box game
drawing
Prayer
At the end of the day we drew rainbows.
In this time of uncertainty I wanted to finish our day with the children drawing a rainbow on which I wrote – 'Everything will be OK' and a prayer.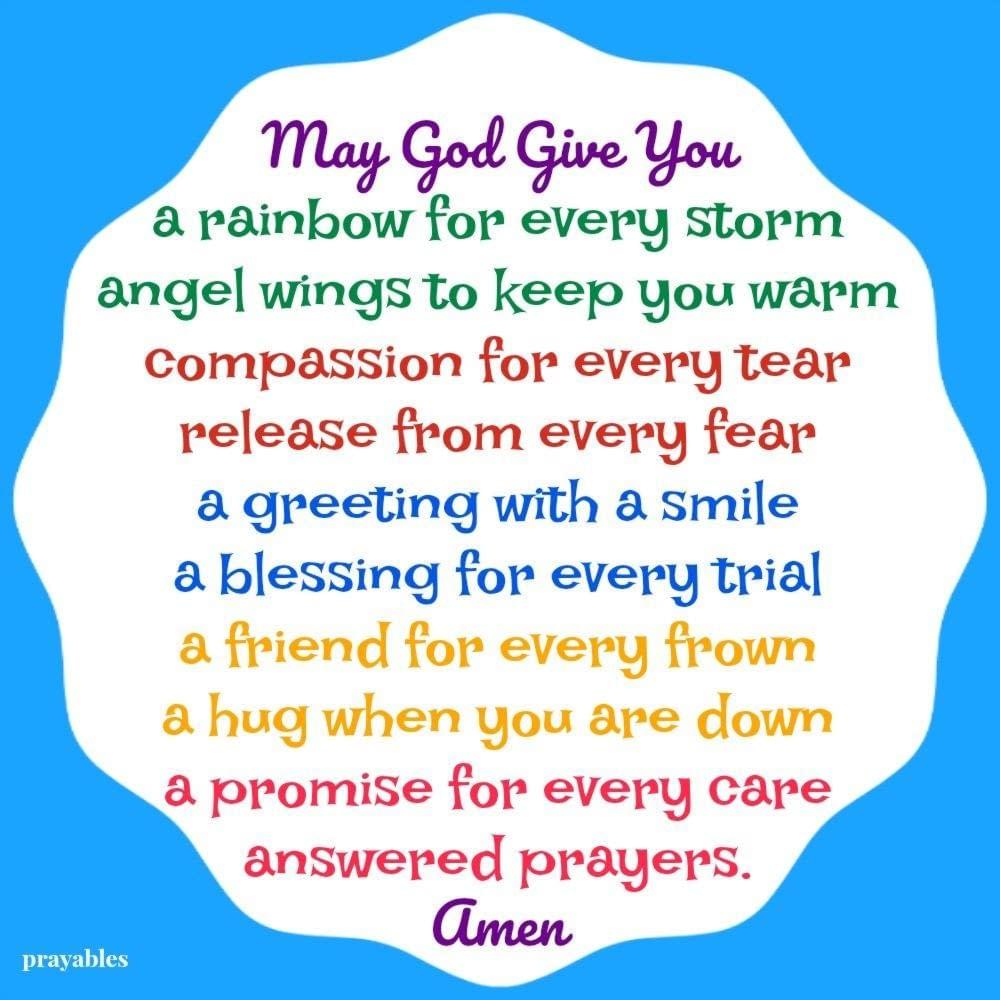 Wishing you all a safe and special time together over the holidays.
#stayhome and #staysafe
Photos from our day at school
Dancing
Numeracy
Craft
Card making
Rainbow drawing with Buddies
Dancing in the morning Dancing in the Morning
Dancing in the morning
Fun Activities for the Holidays
Building cubby houses
Reading book and signs
Cooking
Drawing pictures
Making maps
Board games
playing outside with balls, hop scotch
Cosmic kids yoga
Building a zoo
Making a shop
Set up a restaurant
Write a letter or card
Pyjama day
Movie day
Don't forget the learning from home blog – with links to websites.