How wonderful, it's Wednesday!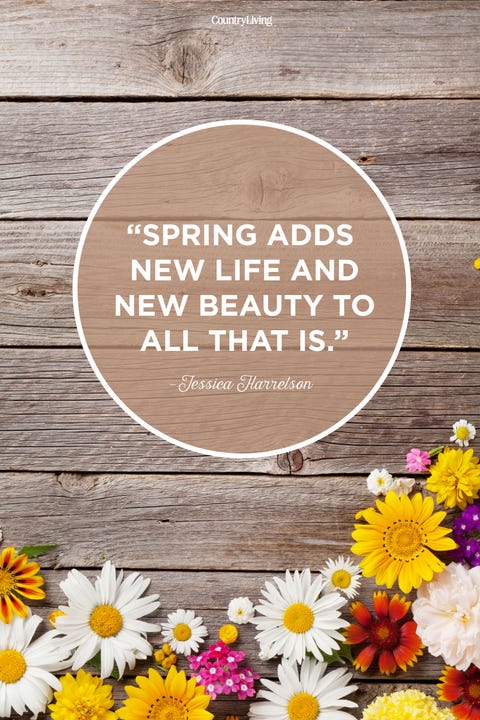 LIBRARY 
This weeks shared text in library is 'Ella and the Ocean'. A very Australian story of drought and renewal, of family, of imagination and of the power of hope.
Ella lived in the red-dirt country
where the earth was as dry as old bones
and it hadn't rained
for years
and years
and years.

One night, Ella dreamt of the ocean…
Thank you to Tcross who read the story for 3JM today and Deakyn for 3IB.
3IB had lots of questions and curiosity surrounding where water actually comes from. We decided to explore this further in prayer
SPANISH 
Aurora

– We had to name the different colours. We did a game with 4 people and go up 4 spaces and then if you couldn't say the colour you have to stay back and if you could you get to move up

Lynn

– We learned the colours
PRAYER 
Where does water actually come from?
Following on from this mornings story in the library we watched this video and talked about the creation of water and how precious it is.
SCIENCE 
Today we used our laptops to create a digital write up for a science experiment. The children had to create a title and then write what materials they would need. They then had to predict what they think might happen and then write out the method. After the children completed the experiment and wrote their results and observations. We wrote a conclusion together.
What is a chemical reaction;
Anna-

It is like when you put baking soda and vinegar together and it erupts like a volcano and makes bubbles

Krystian-

It is like when it mixes together and then something happens and there one that is more stronger and then it might explode

Jake-

There is an experiment out there that is a chemical reaction called elephant toothpaste.

Aurora-

I think a chemical reaction is like when you put a mentos in a Pepsi or Coke and its explode and its kinda like the water cycle when the clouds burst and rains come out

Raf-

I think a chemical reaction is when you mix something with another chemical it might change colour, it might blow up it might, change it's shape.
TIMES TABLES
We practised before lunch our 2 and 3 times tables. We will be trying to practise these every day.
MINDFULNESS 
Weave silk was used to calm our bodies after lunch today.
BUDDIES- ASSEMBLY PREP 
We continued our assembly prep this afternoon with our buddies.
Reminder for the children attending the touch football carnival it is tomorrow.
We have a cricket clinic tomorrow at 11:20am if the children want to wear their sports uniform they are allowed.