WARP Wednesday September 18 
Today we are going back in a time warp to explore toys from the past!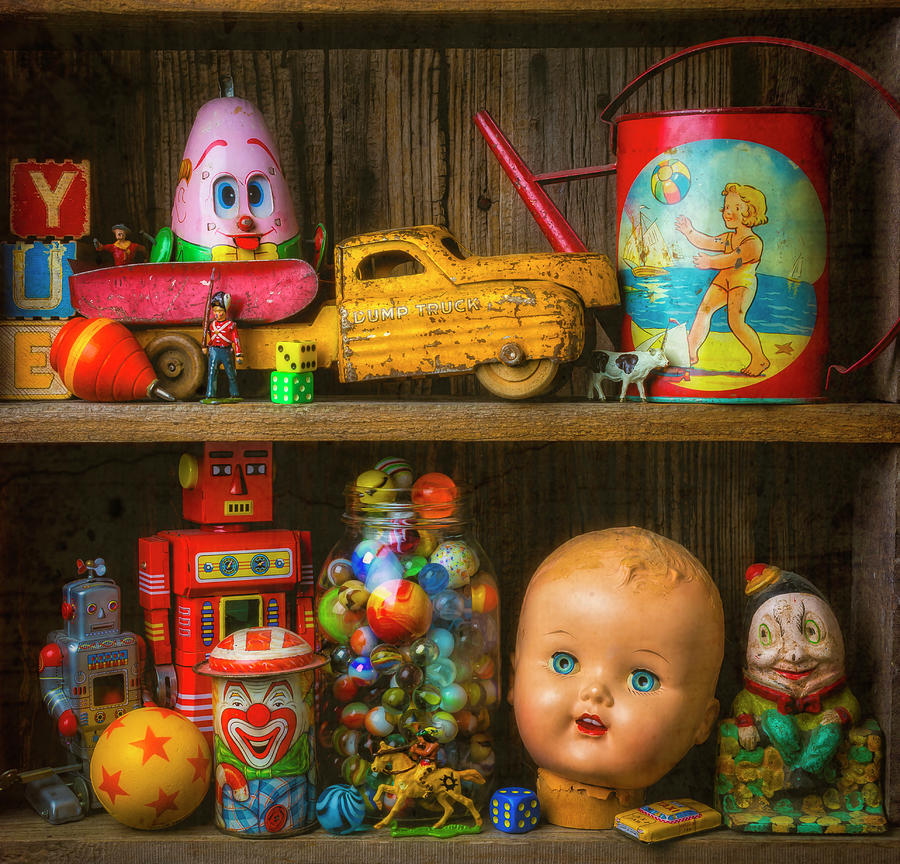 LIBRARY 
Today in library Kristina read the story for 3Jm and Aidan and Jake read the story for 3IB. The story was Dumazi and the Big Yellow Lion.
…On her way to the waterhole, Dumazi finds a big yellow lion caught in a trap. Please save my life and set me free, he begs. But Dumazi knows that lions roaming free eat little Zulu girls like her…
SPANISH 
In Spanish the children explored colours. They had to match pictures to different colours.
PRAYER 
Following on from yesterdays prayer where we opened dialogue about the image of Jesus today children had the opportunity to draw their own image of Jesus. We recapped looking at different artists impressions of Jesus.
HASS 
Toys in the past, present and future! 
Complete a Venn diagram showing the differences in past and present toys!
Create your own labelled toy to exist in the future!
MINDFULNESS 
Today this children used this online drawing website to doodle for mindfulness.
LITERACY – Timeline of Life