TEAM Tuesday September 24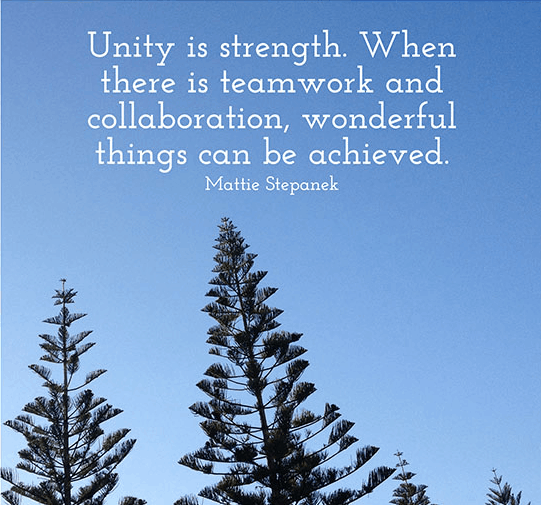 LITERACY ROTATIONS 
Today for literacy rotations we had 4 activities. These were;
 Guided with the teacher- Adverbs sentences.
 Laptop- Words within words – How many words can you make with the words collaboration and teamwork.
 Laptop- Seasons- Nouns, Adjectives and Verbs. Making words lists related to the four seasons.
 Reading- Guided reading books with their small group. Finding adverbs within the books after reading as a group.
Group Reflection
PRAYER 
How was there teamwork/collaboration?
Anna

– The boy helped the girl build the tower

Aidan

– They were helping to build the blocks together

Libby

– The girl was trying to get a tower and it kept falling down. The boy came to help! The last block was

too

tall and someone else came to help hold it

Raf

– They showed teamwork when they were helping each other build the tower because the boy told her to make more blocks at the bottom

Kurt

– The boy was encouraging the girl to make the tower higher

Frankie

– The girl was trying to build a tower but it kept on falling down and the boy came and told her to put more blocks on the bottom so they can make it taller. Another girl came and helped her

Mia

– A girl was trying to build a tower but it kept on falling and they built it together
MATH 
Today the children worked on a Kahoot that covered 2, 3 5 and 10 times tables. After this they completed a Timestables Assessment. This is an opportunity to show what they know from what we have been working on over the last 4 weeks. It also gives us a benchmark to move forward from. They all tried their hardest and did their best. Please keep working on all the times tables over the holidays.
MINDFULNESS 
We watched a story for mindfulness today. This helps the children to settle their bodies after running around at lunch time.
SLEEPOVER – Amazing Race Teams 
On Thursday afternoon at sleepover we will be engaging in an Amazing Race type activity. The children will be in 7 teams and will complete 7 different tasks on and around the oval. We will give more information about these in our sleepover blog post later in the weeks we want it to be a surprise. This afternoon the children found out what team they will be in and then had to think of different things for their team. These included;
A name for their team
A logo for their team
A motto for their team
The children are allowed to wear a coloured top that matches their team if they please but it is not necessary. They will all get a bandana that is their team colour.
---
Sleepover is 2 more sleeps away!
Students will go home from school on Thursday at 3pm, shower, have a snack and return back to school at 5pm in comfortable clothing suitable for physical activity.  The evening will be spent sharing a meal, participating in organised entertainment, watching a PG movie and then sleeping in the Hall.
Upon waking on Friday morning, students will pack their belongings, have breakfast and go to class as usual on Friday.  On Friday, the school is having a fundraiser for the upcoming Spring Fair where students can wear pyjamas for the day with a gold coin donation.
Students will need to bring to the sleepover:
Something to sleep on eg. an already blown-up mattress, camp bed or yoga mat

Some bedding or sleeping bag and pillow

Pyjamas, teddy (optional), slippers or thongs

Toiletries (toothbrush/toothpaste/hairbrush/hair ties)

Reusable plastic plate, bowl and spoon to use and take home

Refillable drink bottle

Recess and lunch for Friday (canteen order optional)
---