MOOD Monday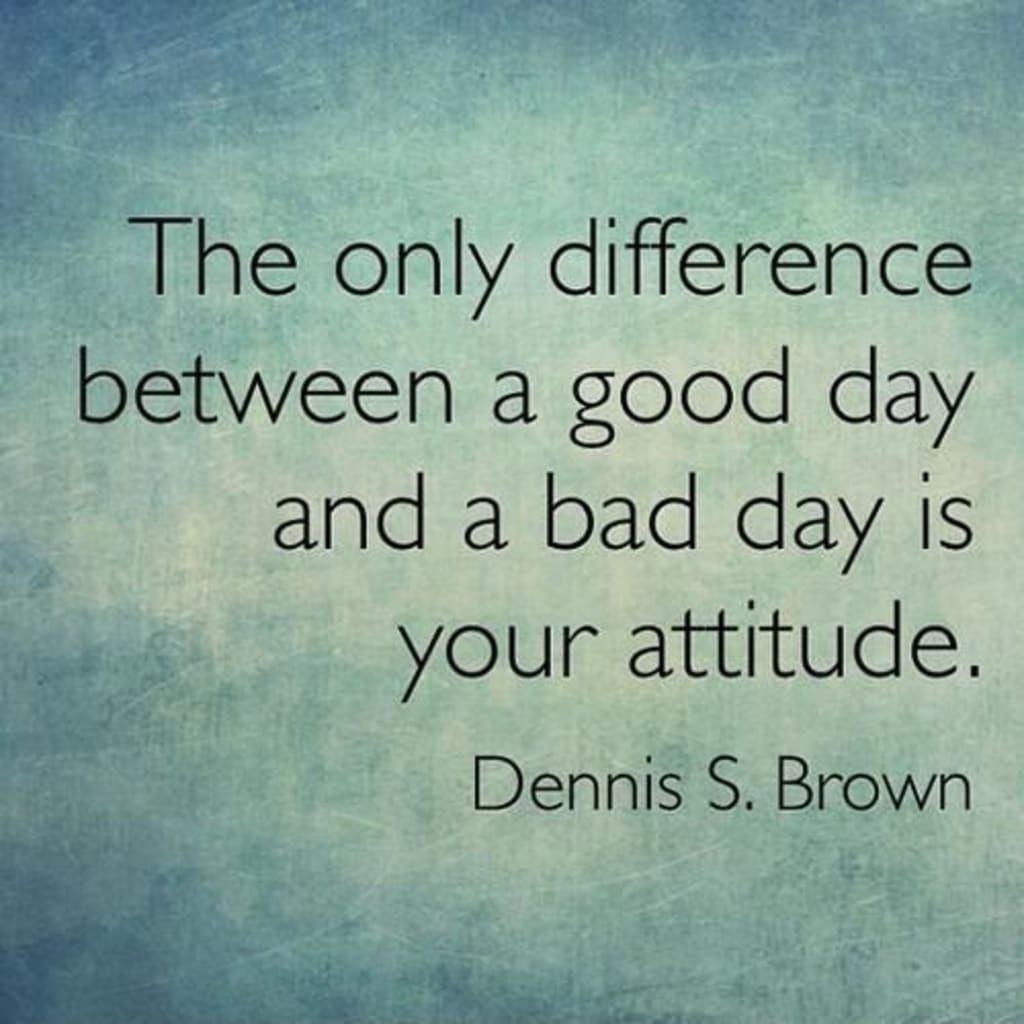 POSITIVE EDUCATION- Mood and Control 
https://ideas.classdojo.com/f/what-can-you-control/
Anna

– A mood is like your emotions and how you feel

Holly

– So you can be happy

Lynn

– You might feel sad or surprised and that is your mood

Libby-

A mood is when you might feel happy, sad or surprised

Nate-

A mood is when you are feeling angry, happy or sometimes sad

Cierra-

A mood is when you can feel an emotion

Mia-

A mood is when you have emotion

Akem-

A mood is when you have emotion like a happy feeling you are kind to people and a angry feeling you would be crazy
Provocation: How can you steer your mood into a better one?
Iris

– Reading a book

Holly

– By doing all the stuff I like and that makes me happy

Anna

– Thinking good thoughts

Nevada-

By believing in myself

Kurt

– Going into a peaceful place

Deakyn

– Thinking about good things from the past

Ann

– Hanging out with friends and playing Roblox

Aidan

– By blading with my friends

Ebony

– Hanging with my friend and family

Jake

– Think about good things and seeing Mickey Mouse

Jevan

– Helping other people out because that makes me happy

Darcy

– Doing nice things and thinking about smiling

Makur

– Think about doing nice things

Andy

– By playing

Ava

– Remember my uncle bringing me things from Japan

Bella

– Doing chores for my family

Rhoda-

My reading books and playing with my friends

Cierra-

By thinking happy thoughts and always smiling

Libby-

Thinking about all the things that make me happy

Mia-

Thinking about good things and reading books that are my favourite

Akem-

By doing finger breaths because they control my mood

Liz-

Thinking of something exciting that is happening

Raf-

Playing with my dad and my friends

Kristina-

By going into a peaceful place and not thinking about bad things

TT-

By calming my self down and maybe even try to solve what is going on

Keren-

I can think about good memories and happy things

Joey-

Playing with my friends

Mary-

By saying positive things to my self to fix the problem and reading books

Dion-

Thinking about the good things and not the bad things

Frankie-

Thinking about good things

Nate-

By thinking about things I like

Lucas-

Reading

Noah-

Helping my mum dad and sister

Lara-

Making up quickly if I fight with my family

Eva-

Hanging out with friends and family and putting a smile on my face

Jaiden-

I can make my self be happy

Annaliese-

When people say sorry it makes me happy

Krystian-

When I talk to my friends and play
PRAYER 
This is our school.
Let peace dwell here.
Let the room be filled with contentment.
Let love abide.
Let there be among us care of all people, love for one another and love for life its self.
Let us remember that as many hands build a school so many hearts make a home.
God Bless Our School.
In the name of the Father, Son and Holy Spirit.
Amen.
Ava-

Dear God, please look after my whole entire family, Amen

Kristina-

Dear God, thank you for my friends. Amen

Lynn-

Dear God, please let the bush fires end in Sydney, the fire fighters are using so much stamina, Amen

Mia-

Dear God, thank you for the school so we can learn stuff and make friends, Amen

Aurora-

Dear God, thank you for my mum and dad because they do lots for me and when we found out I needed to get my tooth removed I knew it would be a lot of money so I am grateful my

dad

goes to work to earn money for me, Amen

TT-

Dear God, thank you for moods and feelings because if we didn't have any moods or feelings we wouldn't be able to express ourselves, Amen
INVESTIGATIONS 
Darcy-

I made a Christmas present house, I made a tiny one then a big one with Jaiden

Jaiden-

Me and Darcy made a small Christmas present and Christmas house

Jevan-

Me and Jake made a Christmas town and it had different houses and a workshop

Mia-

In investigations, me and Keren discovered about all the planets and we learn't new things

Annaliese-

Me and Bianca made a box and we put a door and made these letters and put sticky tape and stuck it onto the thing
MINDFULNESS 
Today for mindfulness we did some reading.
ADVENT 
This afternoon we explored Advent. The children learnt what Advent means, the significance and use of the candles of Advent in the lead up to Christmas. They then had to share their learning in their own way. Some children choose to write, draw, type, make iMovies or use other digital technology programs.