Time to get funky…

it's FRIYAY!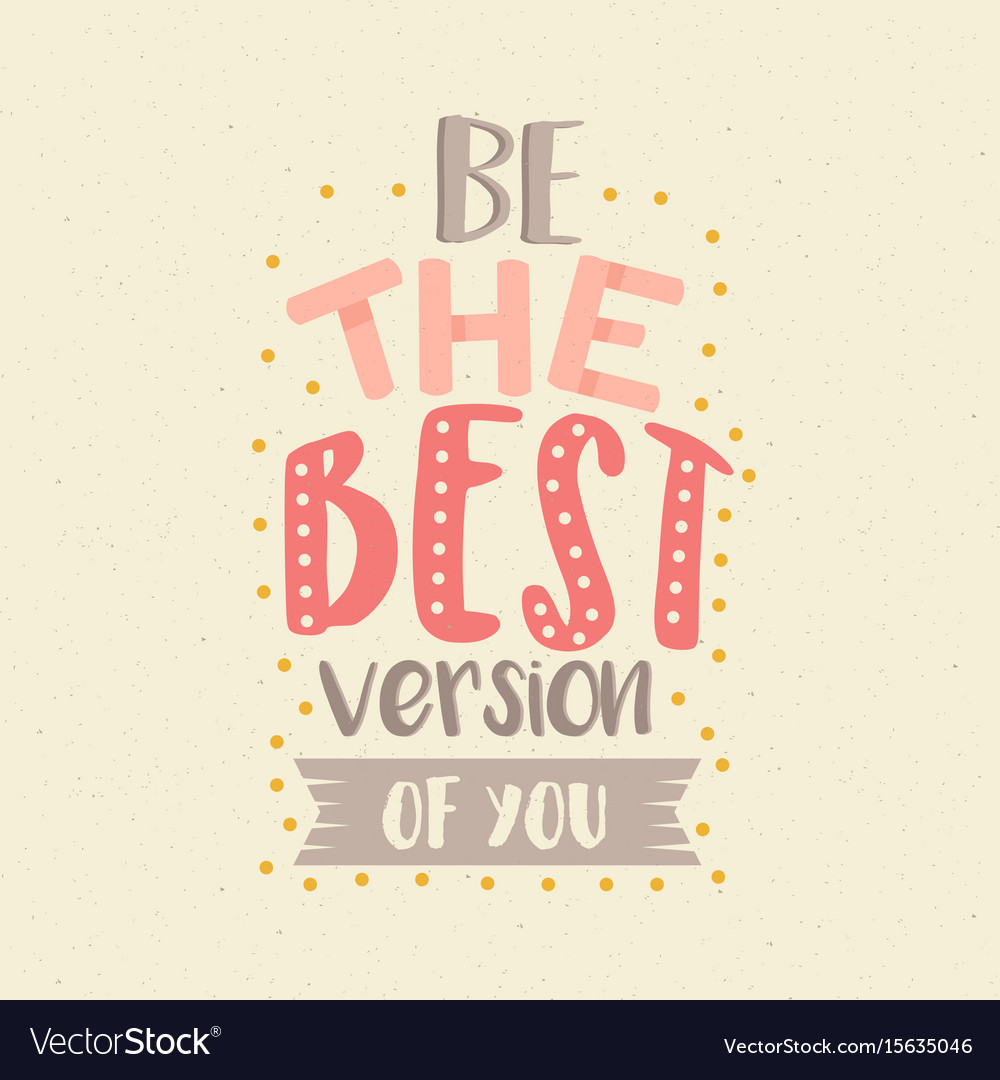 MATHS
We started our day with a place value Kahoot. The children then worked through some place value activities. The children were refining their skills in how to work out where numbers are in hundreds, tens and ones.
FITNESS
Miss Battifuoco is a whizz at different fitness games to get our heart rate up. Today she introduced a new game to us called 'Ant Attack'.
PRAYER
Today the children wrote a letter to God. They were able to write prayers, questions or simply have a conversation. They wrote some really beautiful things. Click on the images to read what the children wrote.
GRATITUDE
This is our second to last gratitude writing for the year. It has been a wonderful opportunity for the children to learn how to write and draw reflecting on things they are grateful for. We hope that after the year ends the children can continue to weekly reflect creating an attitude of gratitude throughout their life.
HAVE A LOVELY WEEKEND WITH YOUR FAMILIES