WOW it's Term 4. Here we go!!!!!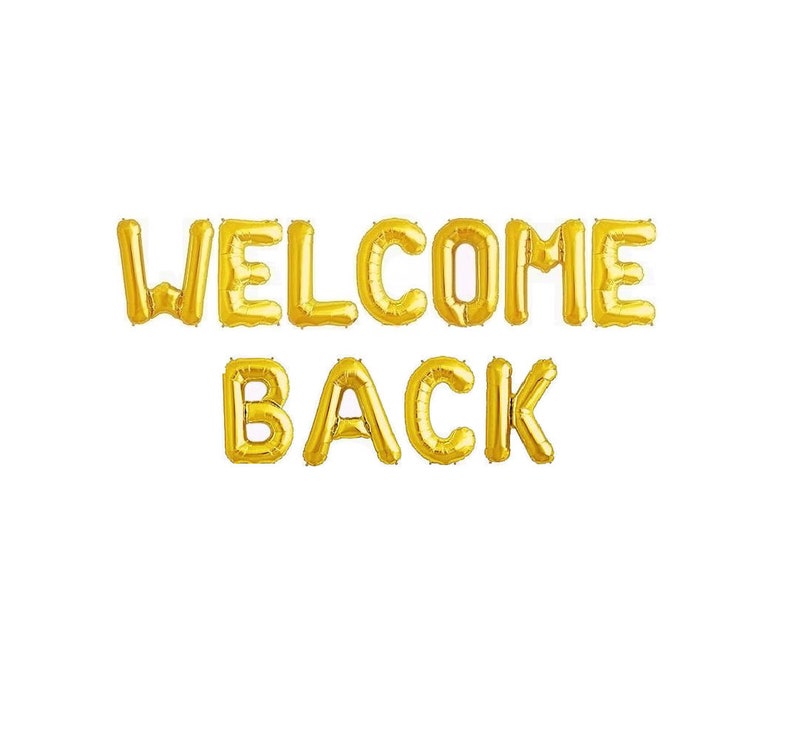 We hope that you all had a wonderful 2 weeks break and are ready to come back for another term of learning and fun in 3JM and 3IB. We missed you all and have lots planned for the coming term. 
Here are some important dates for your calendar;
Bring a plant donation for Spring Fair, Thursday Week 1 17th October 
Pupil Free Day Friday Week 1 18th October 
Spring Fair Sunday 20th October 
Sports Day Friday Week 2 25th October (School Oval) 
T-Ball Carnival Tuesday Week 3 28th October 
Disco Friday Week 5 15th November 
POSITIVE ED – CLARA Reflections and Goal Setting 
Mindful Agency
Whats this about?
This dimension is about taking responsibility for my own learning and for improving it. It's about how I manage my feelings, my time, my energy, my actions and the things I need to achieve my goals. It's about knowing what I want to achieve – and why, then knowing how to go about it; stepping out on the path towards my goals. People who have Mindful Agency take time to reflect and think things through; they like to understand the big picture and how each part fits together. They plan ahead and ask questions like, 'Where am I coming from?', 'Where am I now?', 'Where am I going?' and 'How will this task help me to get there?' Learners with very little Mindful Agency are quite likely to react hastily or mindlessly to whatever they encounter. They are less self-aware and may confuse self-awareness with self-consciousness
Mindful agency looks like;
Thoughtful about intentions
Makes conscious choices about how to learn
Plans and applies effective learning strategies
Reflects on personal learning experiences
Takes responsibility for own development
Today we explored what mindful agency is. We talked about what it means and what is looks like when we are learning. The children then made their own definition of mindful agency and then wrote 3 goals out for term 4.
MUSIC 
LITERACY- Recount Writing
The children wrote a recount about their holidays. We recapped what a recount needs and went through the process of writing one. We gave an example of how it can be written.
INVESTIGATIONS – Holidays 
The children had a holiday inspired investigations where they were able to show us what they got up to with their 100 languages.
MINDFULNESS 
We used a listening story for mindfulness today that was the warm up preposition activity. The children had to place different items on a picture in different positions.
LITERACY – Prepositions 
This afternoon we explored prepositions. We first started by learning what a preposition is and then completed a series of different activities that used skills in recognising and using prepositions.
Here is a sample of some of the activities they did. You can see the children's finished work on their laptop.
BIRTHDAYS 
In the holidays it was Mason and Holly's birthdays. We celebrated by singing them Happy Birthday in our special 3JM and 3IB way and finished with some bucket filling.
Mason:
Joey

– Mason your a very good friend.

Angok

– Mason is so nice to everyone body

Mia

– Mason always smiles

Darcy

– Your kind to people

Maddox

– You are a good friend

Jake

– You are kind and nice
Holly:
Ann

– You are really nice and a good friend

Jas

– You always help people when they are sad

Bella

– You are very funny

Libby-

When I always see you, you make me feel happy

Aurora-

You are a very nice friend and we look alike

Frankie-

You always let everyone join in

Aidan-

You are a good friend and help people when they are sad

Joey-

Your a very good friend
FITNESS 
We ended our day with some fitness.
THURSDAY is CASUAL DAY  a bring a donation of a PLANT for the SPRING FAIR plant sale!