WOW it's WEDNESDAY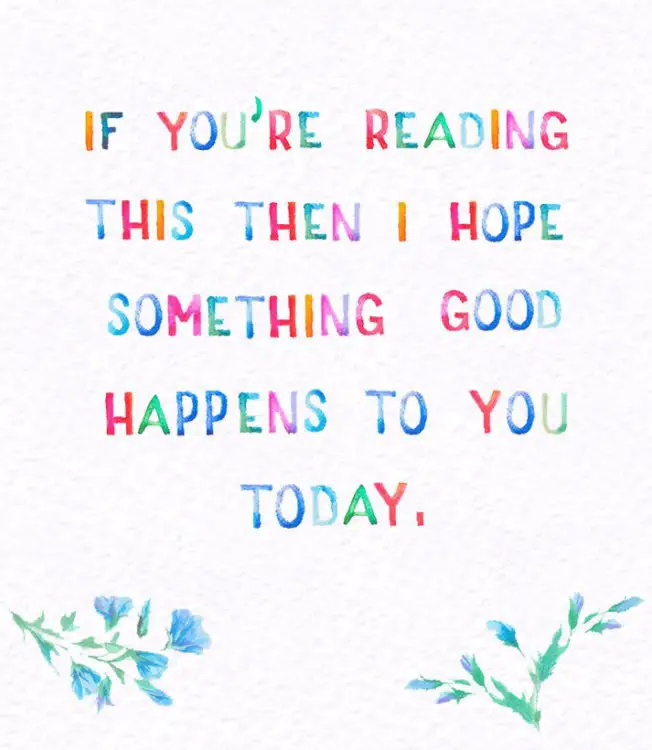 MINDFUL MORNINGS 
We are transforming our timetable and trying a new time within our day to have mindfulness. Miss Battifuoco and I have discussed and reviewed where we currently have mindfulness and would like to try to have it in the first moments of our day. We hope that this will create a calm and inviting space for the children to come into in the morning and then is a chance to set positive affirmations and intentions for their day.
Today we introduced the idea to the children and discussed the use of our five senses during mindfulness. We sat in a gentle cross legged position with our hands on our knees. Our eyes were gently crossed over, with our bodies up straight the children were told to imagine a silver cord pulling the crown of their head up towards the ceiling. By creating this vision the children's bodies and posture immediately changed.
Once everyone was in this calm position, we took some mindful breaths. We firstly took deep breaths in and out and then I got the children to transfer their breaths just to their nose. I asked them to feel the cool air as they breathed in and the warm air as they breathed out. After taking mindful breaths we said some positive affirmations for our day. I said them and the children then repeated after me 3 times.
I am strong. 

I am brave. 

I can do anything. 
The children all responded really well and this was a lovely way to start our morning. For this to continue we encourage the children to be at class at the first bell to get themselves organised. At the second bell they can independently put their things away and then come to mat ready to start our day calmly and peacefully.
LIBRARY 
Today in library we read the story Pig the Tourist. Annaliese and Kiziah read the story for 3JM and …. read the story for 3IB.
You cant take him anywhere!
When Pig, the worlds greediest Pug, goes on holiday, he causes CHAOS wherever he travels! But every party must come to an end…
Reflections from the story;
Kristina

– Pig the Pug was being really bad when he was travelling everywhere

Krystian

– Pig the Pug was being rude because he went everywhere but didn't share

Rhoda

– Pig the Pug went places and he was being really bad and kept on disrupting what people were doing

Lara

– Pig the Pug was being naughty and the piranha bit him so then he wasn't naughty.
SPANISH 
Today in Spanish the children played a game where they had to pull different photos out of a Piñata and then guess what they are.
PRAYER 
We started prayer with Aidan's bucket filling for his birthday yesterday.
Holly

– Aidan is a really kind friend and he makes me laugh

Jas-

Aidan you are really kind to everybody

Bella-

You make everyone smile

Ann-

You make people life

DD-

You are nice friend and we can play games

Anna-

You are really nice friend and cheer people up when they are down

Ava-

You are really funny and if your friends didn't have you they wouldn't laugh so much

Kurt-

You always use creativity in investigations
We then offered the children to say their own prayers a loud to the group. We had different prayers for family, travel, and gratitude.
SPRING FAIR PROVOCATIONS
Over the next two days the children will have the opportunity to work on a number of different provocations. These provocations cover a lot of different curriculum areas and give the children an opportunity to have agency for their own learning. Here is a sample of the different activities;
The children will continue on with these provocations tomorrow. Check out what they did today on their laptop tonight!
MINDFULNESS 
Today we used a choice of different drawing websites for mindfulness. The children were able to find 9 different options and open them on a flip chart. They have this on their desktop if they want to access them from home too.
MATH – Division
We continued our learning about division practicing the skill of dividing by two. We worked in our math books to write the sums for division.
FITNESS 
We ended our day on the playground to do a obstacle course for fitness.
REMINDER- CASUAL DAY FOR SPRING FAIR DONATION OF PLANTS IS TOMORROW!
We thank you in advance for your donations to support the school!